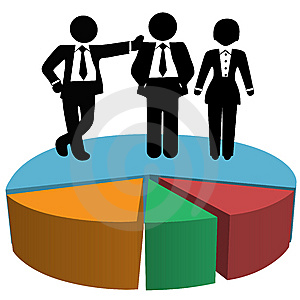 Thank you for joining Day Camp today, with our special guest, Katie Ely. Today we reviewed how to unite your sales and marketing teams through lead intelligence and provided you with a tour of the HubSpot lead intelligence reporting.
Here are some additional resources to review and share with your team.
Next week we will be reviewing How to Teach Your Sales Team to Leverage Lead Intelligence, with special guest, Kate Walsh. We encourage you to join with or without your sales team. We will be presenting more tangible guidance on how your company can use HubSpot's lead intelligence to help inform your sales process and convert more leads into paying customers!
Have a great week!