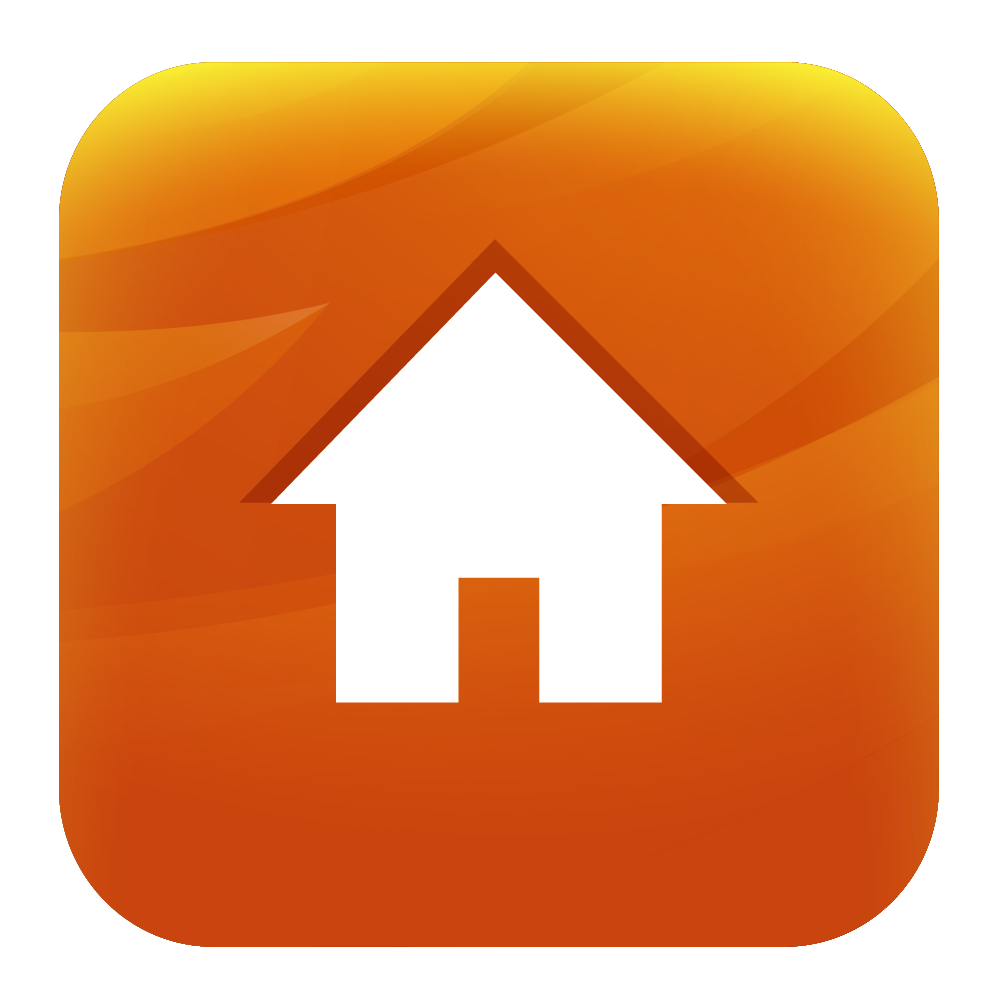 Thanks everyone for joining us today for our second Transform Your Website webinar. Jenn and I hope you learned how to optimize your homepage, so you can help guide visitors through your content and achieve your goals.
Please complete the following homework before our next webinar on how to set up and optimize your product and service pages:
Download the 9 Step Homepage Guide to learn how to properly set up your homepage.
Download the Home Page Report Card and grade your homepage.
Start improving your homepage using the Report Card and the guide.
Make sure you have set up your blog's social sharing icons.
Next week we will teach you how to optimize your product and service pages so they are informative and actionable. Make sure you have registered for the Paid Search and Content Marketplace Day Camps.
Have a great weekend!