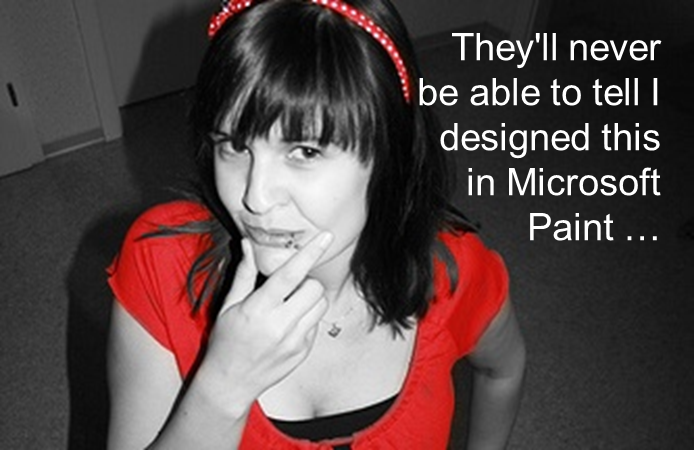 We all have an inner monologue. In fact, sometimes those internal thoughts even get their big break as spoken words -- oftentimes verbalized in a snarky, frustrated, or sarcastic tone. But have you ever been curious to know what your marketing brethren are thinking as they're drafting those blog posts, designing those calls-to-action, or segmenting that email list?
One of my colleagues recently stumbled across
this awesome piece of curated content
-- compiled from the random thoughts of a guy named Aaron Karo at
ruminations.aaronkaro.com
-- and it got me thinking about all the random thoughts that cross my mind when I'm knee deep in inbound marketing. So I tapped into the minds of my fellow inbound marketers to come up with a marketing-themed parody of Aaron's list.
Here's what we've all been thinking. I'm willing to bet a few of these have crossed your mind, too. Feel free to share your favorites using the tweet links below and hashtag
#mktgthought
.
45 Random Thoughts From Marketers Like You
What other random thoughts cross your mind during your daily inbound marketing activities? Share them in the comments below or on Twitter using the hashtag #mktgthought.
Image Credit: Daniel Wehner