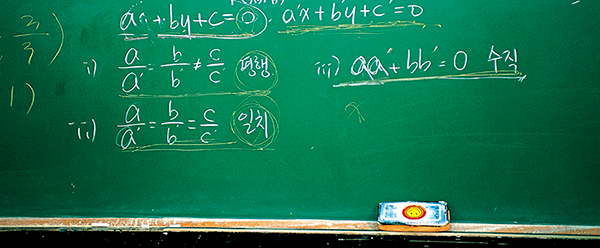 Do you remember your first A/B test on email? I do. (Nerdy, I know.) I felt simultaneously thrilled and terrified because I knew I had to actually use some of what I learned in college stats for my job.
I sat on the cusp of knowing just enough about statistics that it could be dangerous. For instance, I knew that you needed a big enough sample size to run the test on. I knew I needed to run the test long enough to get statistically significant results. I knew I could easily run one if I wanted, using HubSpot's Email App.
... But that's pretty much it. I wasn't sure how big was "big enough" for sample sizes and how long was "long enough" for test durations -- and Googling it gave me a variety of answers my college stats courses definitely didn't prepare me for.
Turns out I wasn't alone: Those are two of the most common A/B testing questions we get from customers. And the reason the ... Read More