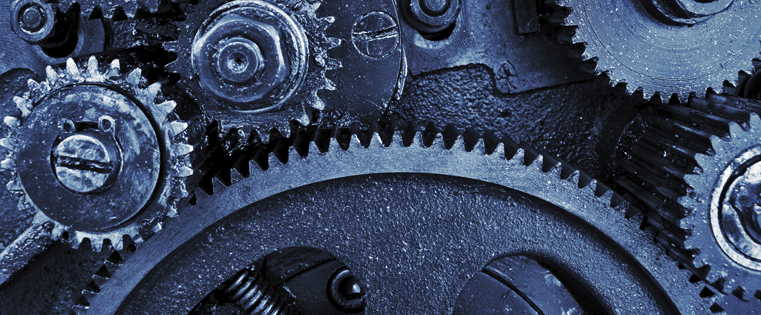 Ever buy something and realize there were things you wish you knew before you handed over your credit card?
Maybe you wish you knew that those "comfy" shoes in the store would destroy your feet if you wore them out on the town all night. Or that you were going to score your dream job and need to commute 50 miles to work each way just a few months after you signed a new car lease with 10,000 miles per year.
It stinks, right?
Unfortunately, this can happen during the software buying process, too -- and the price tag can be pretty high.
Fortunately, ... Read More