People retain more of what they see than what they read -- visuals transmit information more quickly and improve overall comprehension.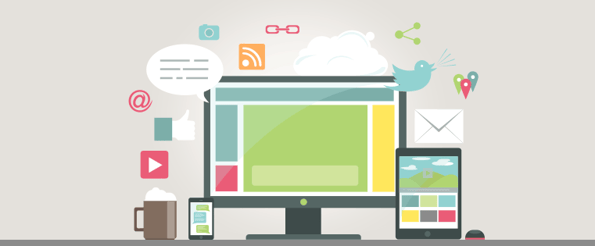 That means creating highly engaging and attractive images are essential for social media success, but this is even more important when you are running paid campaigns. Your clients are counting every dollar.
Part of creating high-performing ads is making sure your images are the correct dimensions. And with various different sizes needed for each social media platform and fairly frequent updates of these sizes, it can be difficult to keep up-to-date.
Download our Marketing Agency Growth Report to learn how experts use successful advertising strategies to grow their agency business
Dot Com Infoway created the below infographic to make sure you know before you begin designing the correct image dimensions for advertising on Facebook, Twitter, LinkedIn, and YouTube. Save it, or refer to this page before you start your next campaign.