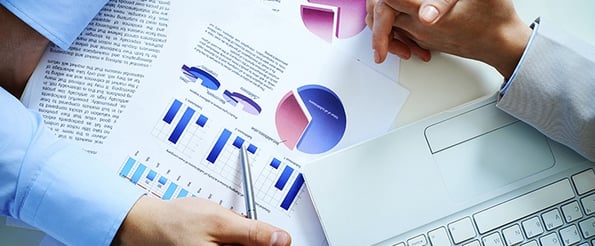 The world of publishing has changed. As readers turn their eyes toward digital, new niche publications are sprouting up daily, the newsstand is being replaced by the News Feed, and smaller screens are having a bigger impact than ever.
To help you navigate these turbulent waters, we've compiled 15 cold hard facts that every publisher should know... and how this information impacts your bottom line.
Tweetable Takeaways:
"Over 5.3 trillion display ads were served to U.S. users in 2013." Click to tweet!
"Consumption of digital media on mobile devices has climbed from 18 minutes per day in 2008 to nearly 3 hours in 2015." Click to tweet!
"27% of consumers will leave a site if it is not mobile- optimized." Click to tweet!
"Up to 50% of clicks on mobile banner ads are accidental." Click to tweet!
"People who click on native ads have a higher purchase intent than those who click on banner ads." Click to Tweet
"67% of digital magazine readers actually want to buy directly from magazine ads." Click to tweet!