Webinars, video campaigns, and social media posts are relatively new channels for marketers to reach their customers. But, your contemporary communication methods shouldn't distract you from one of the oldest, yet most effective, strategies — email marketing. In fact, email ROI is an impressive $36 for every $1 spent.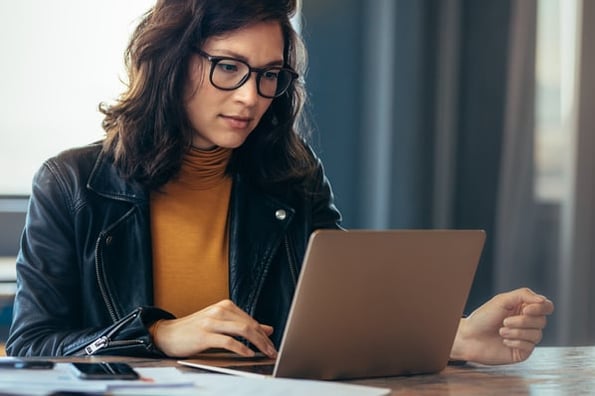 If you're still hesitant, keep reading — we've cultivated a list of email marketing statistics for HubSpot to demonstrate just how powerful email can be. Here, you'll find:
Email Marketing Stats (Highlights)
There are 4 billion daily email users.
37% of brands are increasing their email budget.
A majority of marketers using email leverage mobile-friendly emails as part of their marketing strategy.
Subscriber segmentation is the most effective email marketing campaign strategy.
33% of marketers send weekly emails and 26% send emails multiple times per month.
77% of marketers have seen an increase in email engagement over the last 12 months.
Smartphone users prefer to receive brand communications via email.
Almost half of marketers report changing their email performance measurements as a result of Apple's Mail Privacy Protection changes.
Testing your emails leads to higher ROI.
General Email Marketing Statistics and Best Practices
Image Source
AI Email Marketing Statistics
Pro tip: Want to give AI a test drive for your marketing emails? Check out Campaign Assistant, HubSpot's generative AI tool that creates customized emails in seconds.
B2B Email Marketing Statistics
Mobile Marketing Statistics
B2C Email Marketing Statistics
Email Marketing Demographics
Image Source
Apply Your Email Knowledge
Many of the data points will help you make the case for investing more time and money into your email marketing strategy. While you can refer back to this post at any time, you can also start applying them to your next campaign.
Editor's Note: This blog post was originally published in March 2019, but was updated for comprehensiveness and freshness.