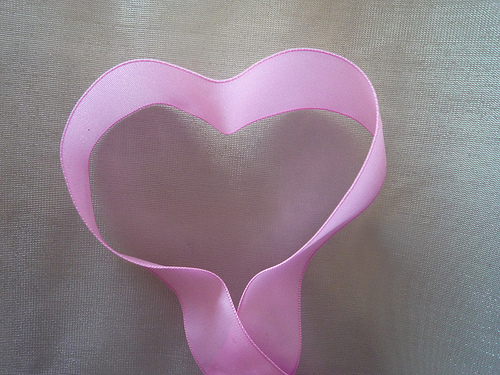 As you may know, October is National Breast Cancer Awareness Month. Each October, a considerable amount of organizations and businesses help the cause in a variety of ways -- from fundraisers to 5Ks.
Many nonprofits are likely still looking for ways to give to the cause this month but may be uncertain about the best way they can do so.
For these organizations looking for prime examples of how they can help, we've highlighted six campaigns that are raising money and awareness for the cause in some pretty unique ways.
1) National Breast Cancer Foundation: Beyond the Shock
The National Breast Cancer Foundation is promoting its free, educational online guide to help women better understand breast cancer. It's not only a guide for women who have been diagnosed, but also a resource for families to gain a better understanding of the disease and a tool for doctors to share information with their patients.
The NBCF also provides a number of programs, including an open community of online members to support each other and share their stories through forums, blogs, and live chat called myNBCF.
2) Fractured Atlas and Personal Ink: P.ink Day
Thanks to money raised on Indiegogo, nonprofit Fractured Atlas is sponsoring Personal Ink's P.ink Day on October 21 in New York City. On P.ink Day, 10 women who have survived breast cancer will be tattooed to cover their scars with the help of the money raised online.
Personal Ink started as an organization to connect survivors with tattoo artists, and it has been a side project for an ad agency outside of Boulder, Colo. All of the group's work can be seen on its beautiful Pinterest page.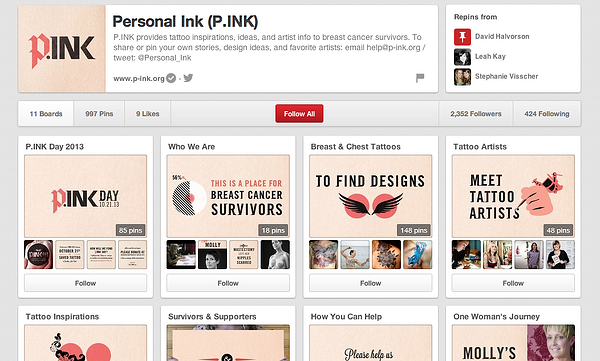 3) Major League Soccer: Soccer Kicks Cancer Campaign
Major League Soccer's outreach program, MLS Works, "serves as a platform for both League and club philanthropic programs." For the month of October, as part of its Soccer Kicks Cancer campaign, MLS will play with a pink soccer ball, sport pink laces and sweatbands, and use pink sideline towels, much like the NFL does.
Starting October 14, MLS will also auction off signed pink jerseys and special edition soccer balls online to raise funds for both the Canadian Breast Cancer Foundation and the NBCF.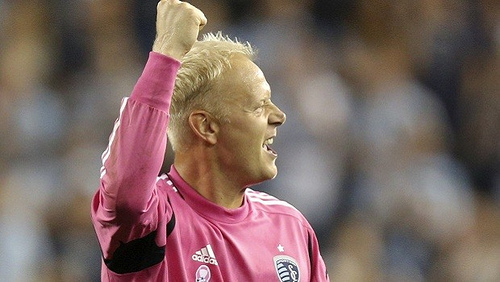 4) Free Will Brewing Co.: Donations From Pink Beer Sales
Free Will Brewing Co. is debuting its new beer for October, the Saison de Rose, in Philadelphia bars this month. More than 60 bars in and around the city will be selling this limited edition pink beer, and for each one sold, $1 will go to Penn Medicine's Rena Rowen Breast Center.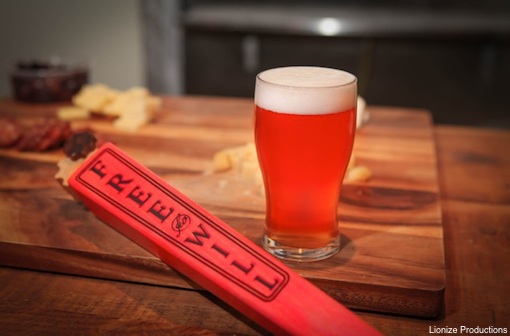 5) United Airlines: Pink Program
United Airlines is running its 5th annual Pink Program for employees during which they can purchase pink products, including ties, neck scarves, and hats. The proceeds of the garment sales will go to "nonprofit organizations dedicated to raising breast cancer awareness and providing greater access to breast cancer screening and support services."
Since 2009 employees purchasing these garments have raised more than $100,000 for breast cancer awareness, which is equivalent to 400 mammograms to under-insured or uninsured women.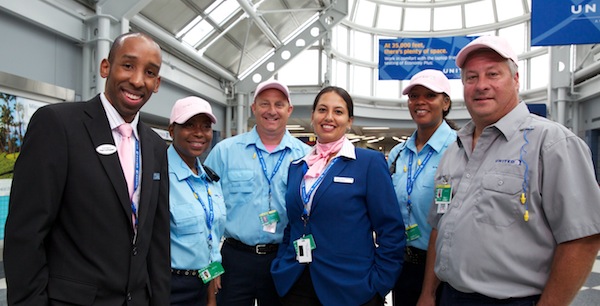 6) NASCAR, GoDaddy, and the Public Interest Registry: Donations to NBCF
NASCAR driver Danica Patrick will be sporting a pink car in all four of her NASCAR races this month. Also, her sponsor, GoDaddy, teamed up with the Public Interest Registry to donate $50,000 to the NBCF. The company is even encouraging its customers to round up their purchases to the nearest dollar so the proceeds can be given to the NBCF.
The mother of GoDaddy CEO Blake Irving is a breast cancer survivor, and he is adamant about incorporating this campaign into his company's culture.
How does your company or nonprofit support Breast Cancer Awareness Month?
Image credit: rosmary
Originally published October 02 2013, updated July 28 2017