Color has a major impact on how we perceive the world around us.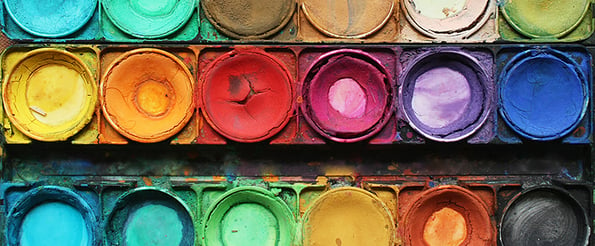 Research has shown that the psychology of color can not only influence the way food tastes, the way some medicines perform, and the way we feel -- it can also play a massive role in our brand preferences and buying habits.
But selecting the right colors for your company logo (or a client's logo) can be tricky. You want the color scheme to attract your company's target consumers and elicit positive emotions, but your own personal color preferences can easily get in the way.
Just because blue is your absolute favorite color, it doesn't mean your target persona feels the same way. You need to put yourself firmly in their shoes to find a color scheme that reflects their preferences, habits, and interests.
How to Pick the Perfect Color for Your Logo
This quirky flowchart from the folks at 99designs can help you select the perfect colors for your next logo design project. Just imagine your brand is a person, and answer the questions below. The flowchart will lead you to a color combo that suits your brand's personality and reflects the image you want to project to consumers.
Image Credit: 99designs
What colors are your favorite brand's logos? Let us know in the comments.