The misery that comes with bad timing is the bane of my existence.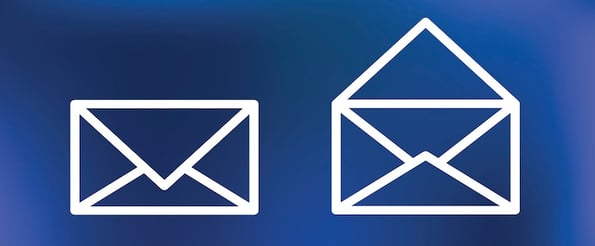 A joke so horribly timed that even crickets fell silent.
Arriving late to an important meeting because, for the first time, I left my house two minutes late and got stuck in traffic for 20 minutes longer than usual.
Accidentally pulling my headphones out of the audio jack while listening to "I Will Always Love You" by Whitney Houston at maximum volume.
Timing is everything and poor timing rarely has good results.
If there's one thing I've learned from emailing people all the time, it's that this rule of timing applies so strongly to sending emails that we had to break the timing down with data.
The timing of an email can be the difference between closing a six-figure deal or losing your email in a digital black hole somewhere far, far away in the galaxy of the internet.
We've all been there.
Some days, you send a prospecting email and get a response back within a minute. Joy!
Other days, you send an important, time-sensitive email and wait three days. No response. Annoyance.
And because of that, a decision can't be made, a project can't move forward, a deal might be lost. Frustrated, you follow up and wait three more days. Still no response.
All you can really do at this point is have an internal monologue of anger: "@#$%! Why aren't you responding to my important emails!? Don't you get that they're important!?"
This is why we pulled data from over 20 million emails sent over a 10 month period to find out when most people opened their emails during a regular business week and what email activity looks like during the holidays.
For example, we found that Tuesday is the best day of the week to send an email. [Click to Tweet]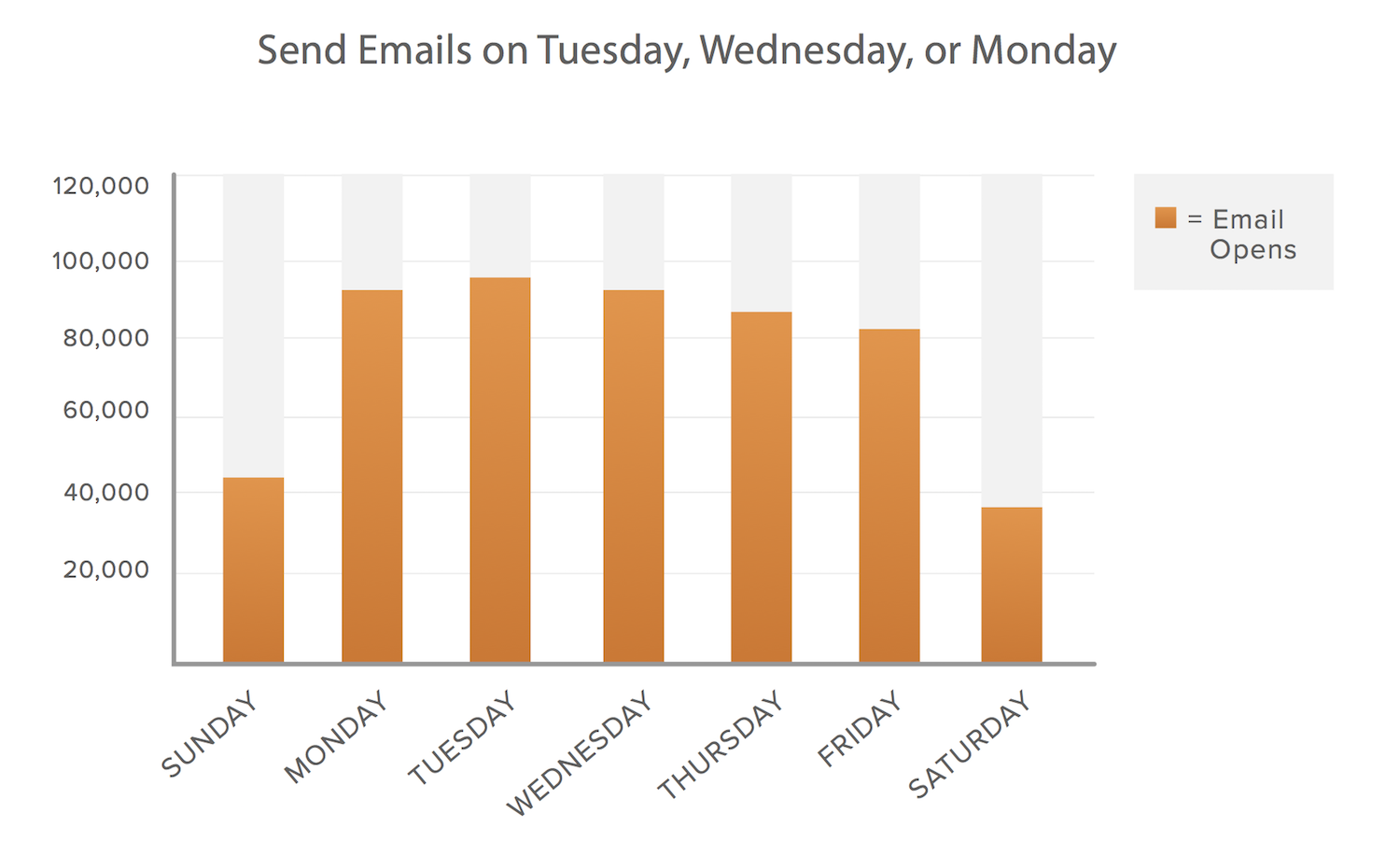 We also found that sending an email at 11 AM EST will give you the highest chance of receiving a response.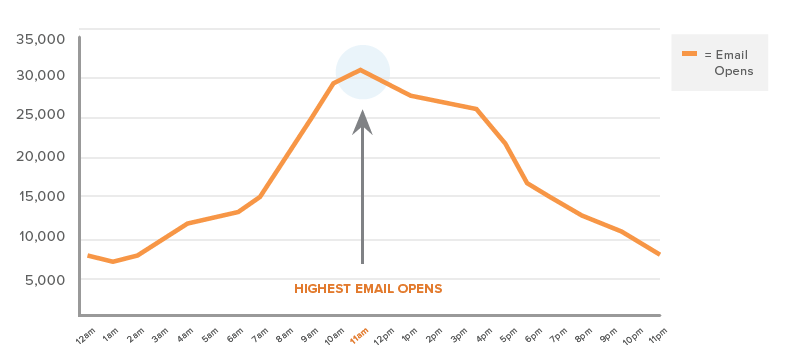 You'll be surprised by other insights we uncovered from the rest of the data.
So while we can't coach you on timing jokes better or how to avoid traffic, we can help you improve your chances of getting your email opened and responded to so you can book meetings and close deals.
Deal?