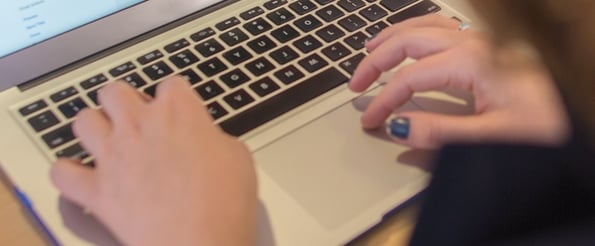 Rather than talking about the importance of delighting customers, how about we discuss how these happy customers can translate into actual revenue?
The way I see it, our customers can be our number one source for hot new connections and leads. All it takes is a little referral sales system.
Referral sales is when we ask new / current customers to introduce us to other companies that likely need the solution we're selling.
Data shows that 91% of customers say they'd give referrals - but only 11% of salespeople ask for them. [Click to Tweet]
And asking for them takes only four simple steps.
1. Ask for a referral.
2. Anticipate them saying no - and ask one more time right then and there.
3. Provide an email template for them to make the introduction.
4. After closing, ask your new customer to thank the original customer who referred them to you.
Here's the example referral email template I customize and send my customers -
Rachel, wanted to introduce you to Steli.
Hey [first name],
I wanted to connect you with Steli, his company does XYZ. I think this can be really interesting for you and a contact could be mutually beneficial.
I'll let you guys take it from here,
Ben
Some people refer to email templates like these as referral email generation templates. But regardless of what we call it, give this system a try and see how it impacts your own sales goals. I've seen it work for me, which is why I review it in depth on the Close.io blog.