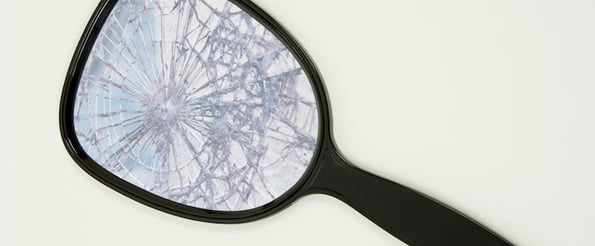 Sales enablement is one of the fastest-growing areas in business. As sales functions grow more complex, companies are increasing their spend on sales enablement, defined by research company IDC as the people, processes, and technology used to ensure "the delivery of the right information to the right person at the right time in the right format and in the right place to assist in moving a specific sales opportunity forward."
Such is the growth of sales enablement that it has spawned a new category of software tools designed to ensure reps are always equipped with the most relevant supporting materials when and where they need them. Annual spending on sales enablement and sales training has risen past $66 billion. With such phenomenal growth, we decided it was time to measure the success of these "enablement" efforts.
Having indexed over three billion content objects over the last four years with Docurated's sales enablement software, we are perfectly positioned to measure the true state of sales enablement. We also analyzed some 20,271 closed deals and surveyed 1,376 sales and marketing professionals across more than 200 enterprises to supplement our data.
The results are less than impressive. When it comes to enabling sales reps, B2B companies have a long way to go. Check out our infographic below to dig into the current state of sales enablement. To download the full report, click here.