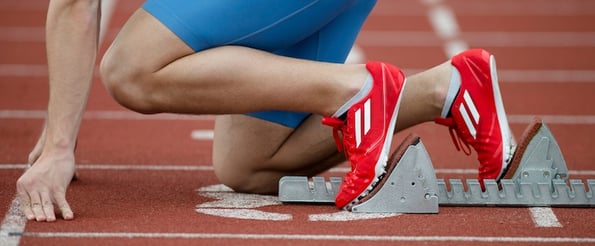 Last year's State of Inbound Sales report revealed that social selling is currently more hype than reality. A mere 7% of survey respondents indicated that social selling was a priority for their sales organization.
Why the low number? One possibility is that sales leaders aren't convinced of social selling's value. Another is that salespeople just don't know how to go about becoming a social seller. Or it could be that reps simply don't have the time to invest in yet another task.
No matter the reason why sales organizations haven't quite jumped on the social selling bandwagon, this SlideShare might change your mind. Screwpile Communications has compiled 15 compelling social selling stats in the following presentation, and some are bound to raise an eyebrow or two.
For instance, 98% of sales reps with more than 5000 LinkedIn connections meet or surpass quota, according to Sales Benchmark Index. IBM's social selling initiative boosted sales by over 400%. Feeling like you're leaving money on the table yet?
There's no time like the present to dive into social selling. If you haven't yet put together a business case for a social selling initiative, use this deck for inspiration.