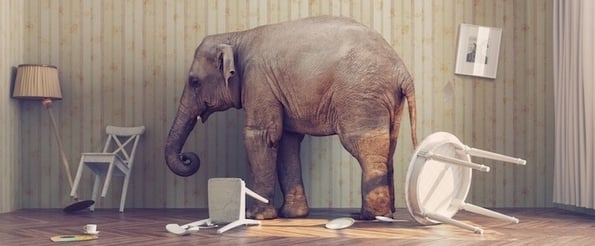 You know what sales is. You know what enablement is. So you should know what sales enablement is ... right?
The truth is that sales enablement differs significantly among different companies. While one team might solely focus on providing content for the sales force, another might also have a hand in event planning, or cross-selling. At one organization, sales enablement might sit in Sales, while at the company down the road, it might make its home in Marketing, or Product.
Thankfully, Demand Metric had the courage to ask the burning question on behalf of confused wonderers: What is sales enablement, anyway? And they didn't just leave it at that -- the company actually launched a study digging into the meaning of the term and spent time identifying best practices.
What is the definition of sales enablement?
Study participants identified nine different tasks that could fall under the sales enablement umbrella, including coaching, onboarding, content creation, and other duties.
In addition, the study revealed the perks that come with a strong sales enablement organization. For instance, 75% of survey respondents reported that sales enablement made a moderate or significant contribution to their sales forces, and 88% with effective sales enablement functions classified their organizations as "very strategic."
The infographic also includes a four-stage maturity model for sales leaders to judge how supported their sales teams are. With a clearer definition and actionable takeaways, sales enablement doesn't have to be the elephant in the room any longer.
Editor's Note: This post was originally published in October 2014 and has been updated for comprehensiveness.