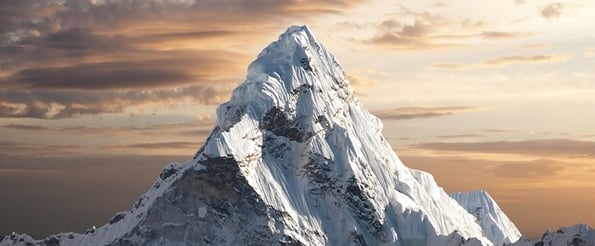 Everyone wants to be rich, right?
Whether it's because you want to become a philanthropist, want to be free to pursue your passions without worrying about your next paycheck, or are just a really big fan of yachts, you'd be hard-pressed to find someone who'd say, "I just won the lottery? No thanks."
But we all know it's near-impossible to win the lottery, and unless you're an heir to your family empire, the only way to get rich is to work really, really hard -- and sometimes that's not even enough.
If your long-term goals include financial independence (and then some), check out the infographic below from Funders and Founders that details the first jobs and career paths of eight multibillionaires who took their net worths from $0 to much, much more.