I've used Adobe products such as InDesign and Photoshop for years. However, I'm not very tech savvy for a millennial.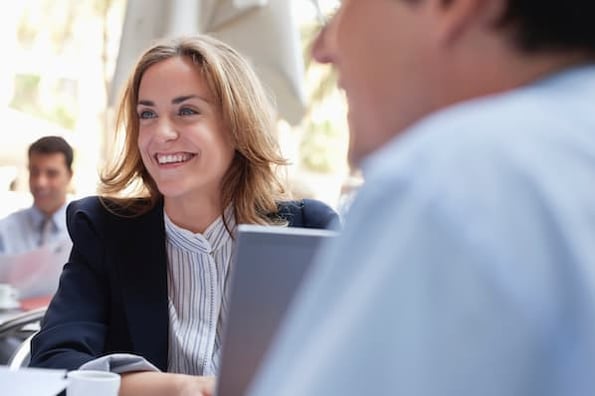 So, what do I do when I inevitably run into issues? Well, I go to the Adobe knowledge base.
My process isn't unique. In fact, a knowledge base is a must-have component for your customer service team. Not only is it helpful for customers, but your service team can get through requests quicker by referencing help articles. Plus, your team will have less requests with a knowledge base.
How do I know this?
Well, below I've collected the top stats that show why brands need to have a knowledge base in this day and age.
Knowledge Base Stats
1. Customers prefer knowledge bases over all other self-service channels. (Forrester)
2. 89 percent of millennials use a search engine to find answers before making a call to get customer service. (Salesforce)
3. 36 percent of customers say companies should improve their search functionality and website usability (Oracle)
4. 40 percent of customers prefer self-service over human contact (Forbes)
5. 91 percent of customers would use an online knowledge base if it were available and tailored to their needs (Social Media Today)
6. 45% of organizations that offer web or mobile self-service options noticed an increase in website traffic and a reduction in phone inquiries. (CRM Magazine)
7. 70% of customers prefer to use a company's website to get answers to their questions rather than use phone or email. (Forrester)
8. Over 50% of customers think it's important to solve product issues themselves rather than rely on customer service. (Zendesk)
9. 55% say easy access to information and support can make them fall in love with a brand. (RightNow)
10. Simply improving your Help section can reduce the number of calls by 5 percent (Harvard Business Review)
11. By 2020, 85 percent of the customer-company relationship will be managed with no human interaction (HubSpot)
12. Phone use for customer service has been decreasing over the past six years, with customers opting to handle support via self-service more and more. (Forrester)
13. In 2012, 67% of US adults used a FAQ or knowledge base on a company's website. As of 2015, that number increased to 81%. (Forrester)
14. 67% of customers prefer self-service over speaking to a company representative. (Superoffice)
15. By 2021, 15% of all customer service interactions will be completely handled by AI, an increase of 400% from 2017 (Gartner)
If these stats have inspired you to create your own knowledge base, read about how to create and manage a knowledge base.