In this day and age, if you aren't able to quickly give your customers the help they need, when they're asking for it, you won't be able to keep their business for long.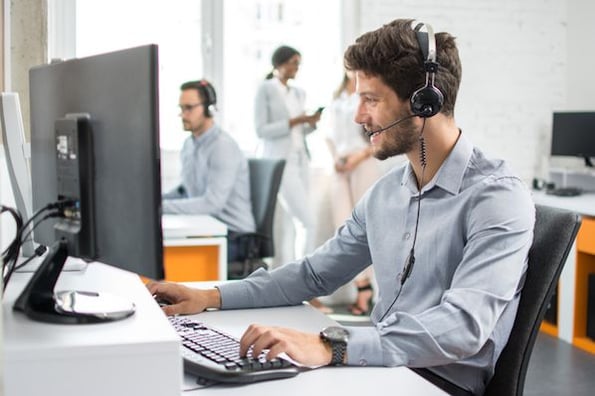 And where tools like live chat have been implemented as a way to provide more timely customer support, they won't solve the problem of a fragmented customer experience.
That's where omni-channel communication comes in.
HubSpot Research found that a unified system of record and communication increases customer satisfaction, front-line employee productivity, and makes it easier for customers to get the help they need -- the way they want to be helped.
In the infographic from Bold360 below, learn how to implement omni-channel customer support to help your parents the way they want to be helped.
To learn more about this topic, read about the core competencies of customer experience next.