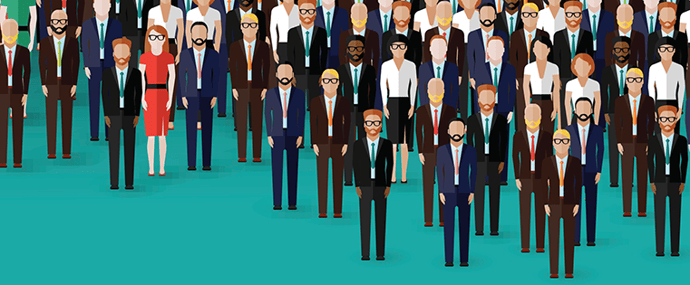 Every agency professional knows that sinking feeling -- you pursued what you thought was a warm lead for weeks, only to have them pass on your services. You don't understand where it all went wrong. Your agency has a lot to offer, so why aren't any of your prospects taking the bait?
It's time to stop getting your hopes up and start incorporating these strategies into your agency's business development plan.
6 Strategies for Winning More Clients
1) Make sure they're worth it.
It's easy to get excited when a lead starts to warm up, but hold yourself back from jumping into a Read More