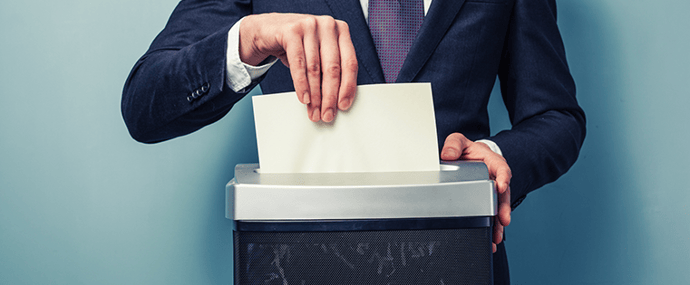 Your team has spent hours researching, writing, and refining a proposal your prospect was eager to receive.
Now, you are staring at your email account in frustration as you write your third follow-up email in as many weeks.
What could have caused this disappearing act? Was it the content of the proposal? Did the client get cold feet?
When this happens, some people even begin to imagine outlandish reasons why the prospect has failed to respond, such as a month-long vacation (she forgot to tell you about) to a location with no internet access. Maybe the prospect unexpectedly left the ... Read More