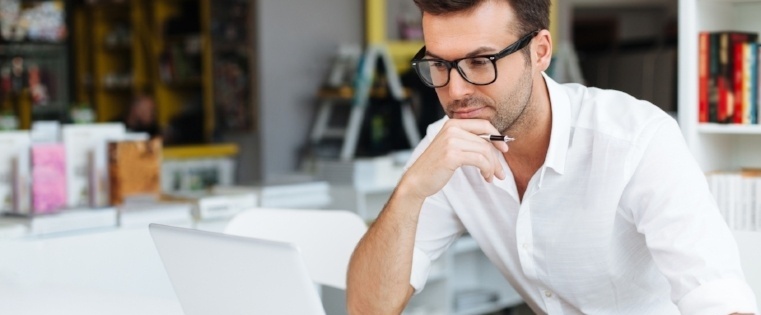 Imagine yourself sitting across the table from a prospective client's CEO at a coffee shop. She's engaged, ready to listen, and apparently in a positive state of mind. This is a marketer's dream situation; you feel that any question is fair game and honest answers will be forthcoming. If you could ask her just one question to qualify her business for your services, what would it be?

Try this one on for size: As you see it, what is the current and future role of marketing in your business?

Now brace yourself: The answer to this question can give any marketer aspirations for greatness or fears of the calamity that lies ahead.

...
Read More