When you find yourself in an unfamiliar area and you're looking for a restaurant, coffee shop, sports store, or some other local business ... how do you go about finding it?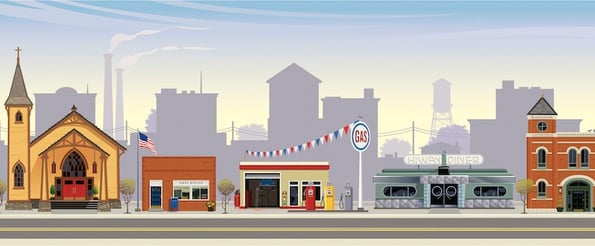 Most of us pull out our smartphone, open up a search engine, and search for a specific type of local business. That's called a local search, and it's for customers in a particular area who use online search engines to find a business in that area.
According to Google's own research, "50% of consumers who conducted a local search on their smartphone visited a store within a day, and 34% who searched on computer or tablet did the same."
With local businesses competing for the top spots in those searches, knowing how to optimize your website accordingly is key. To help you learn more about local SEO, SurePayroll created the infographic below. Check it out to learn the anatomy of a local Google search results page, how to optimize your website for local searches, and how to separate your search result from everyone else's.
What local SEO tips can you add to the list? Share with us in the comments.