How easy it would be if the startup you created was guaranteed to succeed -- free from all the competition and harsh realities of the business world?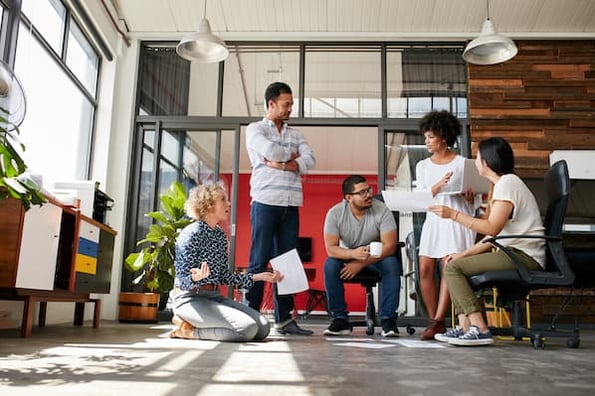 Sadly, that can only exist in your dreams. If you truly want your startup to succeed, you need to work harder and smarter than the rest. The reason is that when you create a startup, you have no idea what you don't know.
As a result, you're going to face some tremendous hardships. However, there are some principles involved which can make your life easier.
First, come up with a great business idea and then a business plan. Note that your business idea should be in sync with the type of entrepreneur that you are.
If your business personality doesn't match your business idea, decide what needs to change so that you have the necessary qualities required to run your desired business. After you have a solid business idea, next up is making the business plan. And check out the essentials of starting a business here.
Second, make sure you don't commit any of the following 51 newbie entrepreneur sins. I spoke with a lot of entrepreneurs, business owners, and small business experts on what they thought were the biggest mistakes most entrepreneurs commit with their startups. Here's what they had to say.