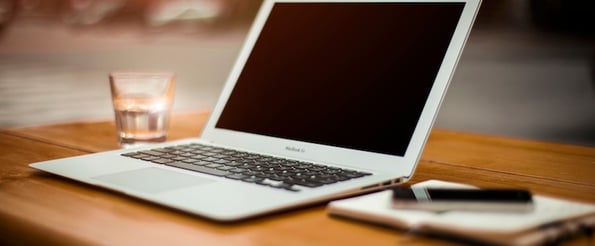 Banner ads get a bad rap, and are often thought of as old-school due to their disruptive nature. But believe it or not, there's way to make inbound-y banner ads that actually drive results.
However, even marketers that recognize the value of banner ads struggle to design ones that don't seem spammy, let alone ones that get desired results.
You have to learn how to present the right message, to the right audience, at the right time, which is why HubSpot and Bannersnack teamed up to bring you How to Make Banner Ads That Don't Suck.
In this guide you'll find 10 steps for creating high-quality banner ads that generate the results you want and help you reach your goals.
More specifically, you'll receive:
The basics of banner ads: sizes, files, and formats.
Design tips and best practices on choosing color and imagery.
How to write the best copy for your banner ads.
Tons of good examples from real brands.
Much more on creating inbound-y ads to actually drive results.
Download your copy of How to Make Banner Ads That Don't Suck here.