I wasn't always a morning person. Whether I was actually doing something productive or just sitting in my bed watching reruns of The West Wing, I remember relishing those late night hours. In those days, sleeping in until 11:00 a.m. was second nature.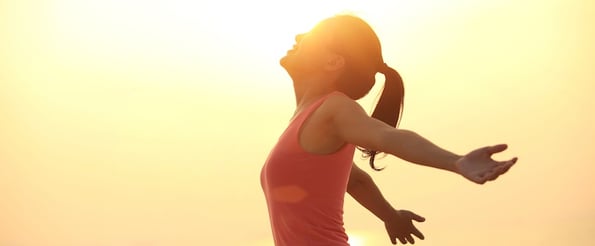 Nowadays, though, I couldn't sleep past 6:30 a.m. if I tried. But I kind of love it -- my mornings are by far my most productive time.
Becoming a morning person isn't easy, but taking advantage of those early morning hours can make a huge difference in your productivity levels throughout the day. You can use the time to get focused, set daily goals, and dive into your work before the inevitable onslaught of emails, chats, and other distractions.
Want to become a morning person, but don't know where to start? Check out the infographic below from Entrepreneur and Column Five for tips on maximizing the early morning hours so you can get a jumpstart on your day.