We write quite a bit about the most effective ways to use Facebook.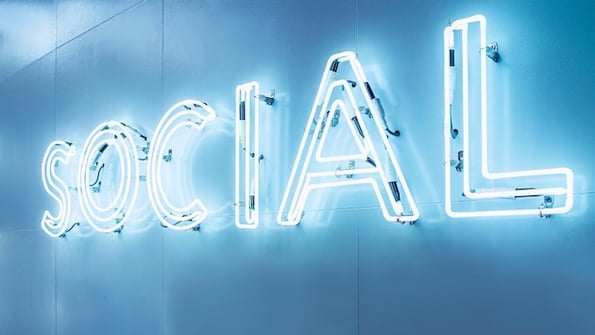 How can you grow your audience? How can you reach the right people? And what's the best way to use ads?
And in March, when Facebook launched its mobile-only Collection ads feature, marketers responsible for ad spend took note. Now, instead of simply publishing a single image or video, brands could now pair this visual content with something like a product catalog related to it.
One marketer -- Digital Spotlight CEO Ash Aryal -- decided to test the new feature, investing a $177,843.34 spend to see how Collection ads stacked up against single video ads.
Even better: The results were compiled into the comprehensive, interactive infographic below. Scroll through to see how the experiment turned out.