If you ask us, there are three things that we marketing nerds might love more than anything else: History, visual content, and the 1985 film Back to the Future.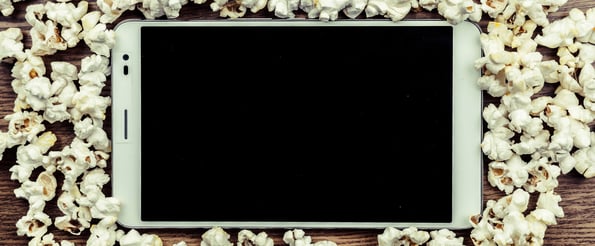 So when it came to our attention that our friends at Uberflip combined all three of them, we were thrilled, to say the least. An infographic that uses our most beloved 1980s movie characters to explain the history of content? Be still, our beating hearts.
In all seriousness, have you ever thought about where this whole idea of content marketing really began? Perhaps you've wondered what its earliest forms looked like, before there was social media, blogs, or even -- gasp! -- the internet. After all, it's the very thing that, for many of us, can make or break an online presence. So who do we have to thank for it?
This fun infographic has the answer, pointing out some of the most important landmarks and developments in content marketing's history along the way. Let's hop back in time, and figure how we got to the present -- something that was once a rather futuristic vision.