With over 380 million registered users in over 200 countries and territories, more than four million companies with LinkedIn Company Pages, and professionals signing up at a rate of more than two new members per second, LinkedIn is the world's largest professional social network.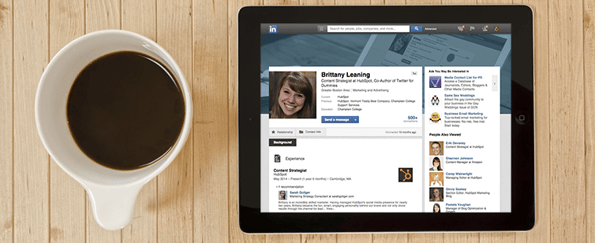 Have you created a presence for you or your company on Linkedin yet?
Whether you want to connect with industry professionals, network, attract talent, establish thought leadership, or generate prospects and leads (or indeed, all of the above), LinkedIn should be an integral part of not just your social media marketing strategy, but also your overall inbound marketing strategy.
To help build out your LinkedIn strategy, HubSpot and LinkedIn created How to Use LinkedIn for Business, Marketing, and Professional Networking. From how to optimise your LinkedIn profile to advice for building relationships to which features you should be leveraging, this kit serves as your one-stop shop for all things LinkedIn.
In terms of resources, here's what you can expect to receive:
Three comprehensive guides: How to Optimize your LinkedIn Profile, How to Use LinkedIn for Professional Networking, and How to Use LinkedIn for your Business
Six PowerPoint & Photoshop templates to make your profile look beautiful
An infographic from LinkHumans that depicts the perfect LinkedIn profile -- a sneak peek of which is below:
So just how much do you know about LinkedIn and its power to help you grow as a professional and a business? Download How to Use LinkedIn for Business, Marketing, and Professional Networking to find out.