Search engine optimization (SEO) is an evolving science. While some of the core principles may stick around forever, the more nuanced parts of it are subject to continuous change. As a result, many of the "proven" tactics people have used in the past -- keyword stuffing, link schemes, and so on -- are now the stuff of legend.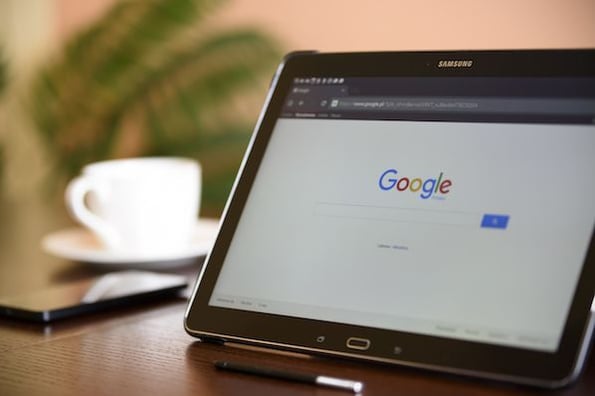 In our new guide, 21 SEO Myths to Leave Behind in 2021, we revisit some of the SEO trends that should continue to guide your strategy through 2021, while also highlighting how the practice has changed over the course of 2020.
Here are two myths to give you an idea of what to expect in the world of organic growth this year:
Myth: 'Keyword optimization is THE key to SEO.'
Not anymore. Today, a new artificial intelligence (AI) system called RankBrain is helping Google understand the relationships between topics and search terms. What does this mean to you? It's time to dial back the exact keyword matches -- your content may be hitting the wrong audience.
Myth: 'Local SEO doesn't matter anymore.'
I'll just leave this here:
"If you are a local business, having a website isn't enough to rank well in Google's local search listings," says Kristopher Jones of the SEO agency LSEO.com. "If you want to rank well you need to unlock, verify, and optimize a Google+ Business Page."
He's right. Local SEO couldn't be more important today, and growing companies are consistently crushing it under local search queries. In fact, national or global companies are advised to stay away from local search terms because they don't stand a chance against local Google+ business pages.
Unless your organization benefits from a dedicated SEO marketing specialist who can work on this stuff day-in and day-out, keeping up with the latest changes in the world of SEO can be a struggle. But in the end, adjusting your strategy based on search ranking algorithm updates or changes in the way search results are displayed visually can be incredibly impactful on business results.
Check out the SEO Myths whitepaper to learn more about what changes you'll need to make with your SEO strategy moving forward.