As the seasons change and the days become longer, Google is springing forward with a jam-packed month of news. Let's dive in.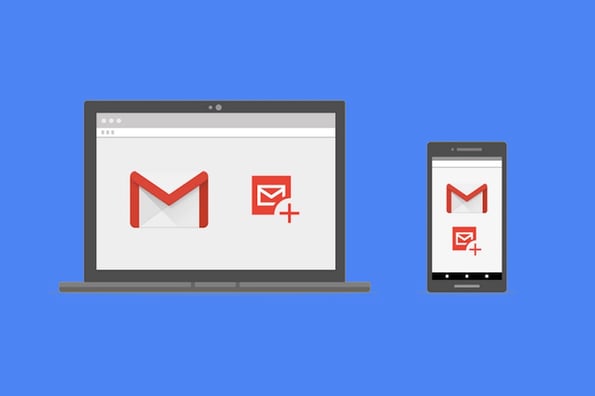 What You Missed Last Month in Google
1. The March 2019 Core Update
Google confirmed a that it released a "core" update to its algorithm last month, noting that it was also the search engine's "third major core update since they began using that label," according to Moz, and that "no specific details were given about the nature of the update."
This week, we released a broad core algorithm update, as we do several times per year. Our guidance about such updates remains as we've covered before. Please see these tweets for more about that:https://t.co/uPlEdSLHoXhttps://t.co/tmfQkhdjPL

— Google SearchLiaison (@searchliaison) March 13, 2019
According to Search Engine Land, webmasters and SEOs saw "mixed results" following the update, with about 58% reporting a negative impact on rankings. It also analyzed which site categories were impacted the most, and aggregated the results on the chart below:
Source: Search Engine Land
But in terms of specific site factors that may have caused any change in rankings following the update -- again, few details have been discovered or noted. Read full story >>
2. The Latest on Dragonfly
In August, The Intercept reported on plans within Google to launch a controversial new search engine in China: an internal project that was codenamed Dragonfly.
In early March, that same publication reported that plans might still be under way to carry out that project, despite Google CEO Sundar Pichai repeatedly remarking -- albeit, non-committally -- during his December testimony before U.S. lawmakers that the company had no immediate plans to launch in China.
According to the early March Intercept report, a group of internal Google employees launched a further investigation of their own into these plans, and discovered "a batch of code that is associated with the China search engine."
Now, The Intercept has learned that, within Google, work is being done to confidentially review work done on Dragonfly already -- contrasting the company's typical "open, peer review-style process," in what the publication says is an effort to avoid further internal controversy and protest against the project.
But the secrecy around reviews pertaining to Dragonfly "is itself likely to stoke anger inside the company," write The Intercept's Ryan Gallagher. The project has received a considerable amount of criticism since it was first revealed, including by 88,000 Google employees who protested its launch. Should the censored search engine take form, it would align with policies in China to block websites and search queries pertaining to topics like democracy, human rights, and protest. Read full story >>
3. Google's Next Generation of Gaming
When Google announced that it would be making a keynote at the annual Game Developers Conference last month, many speculated that it would serve as a venue for the formal unveiling of the company's gaming hardware.
That speculation was correct, and on March 19th, Google Stadia was unveiled: a game streaming service available through the Chrome browser, as well as on Android devices and some TVs. (For context, Apple recently announced its own subscription-based gaming platform at its March 25th services event.)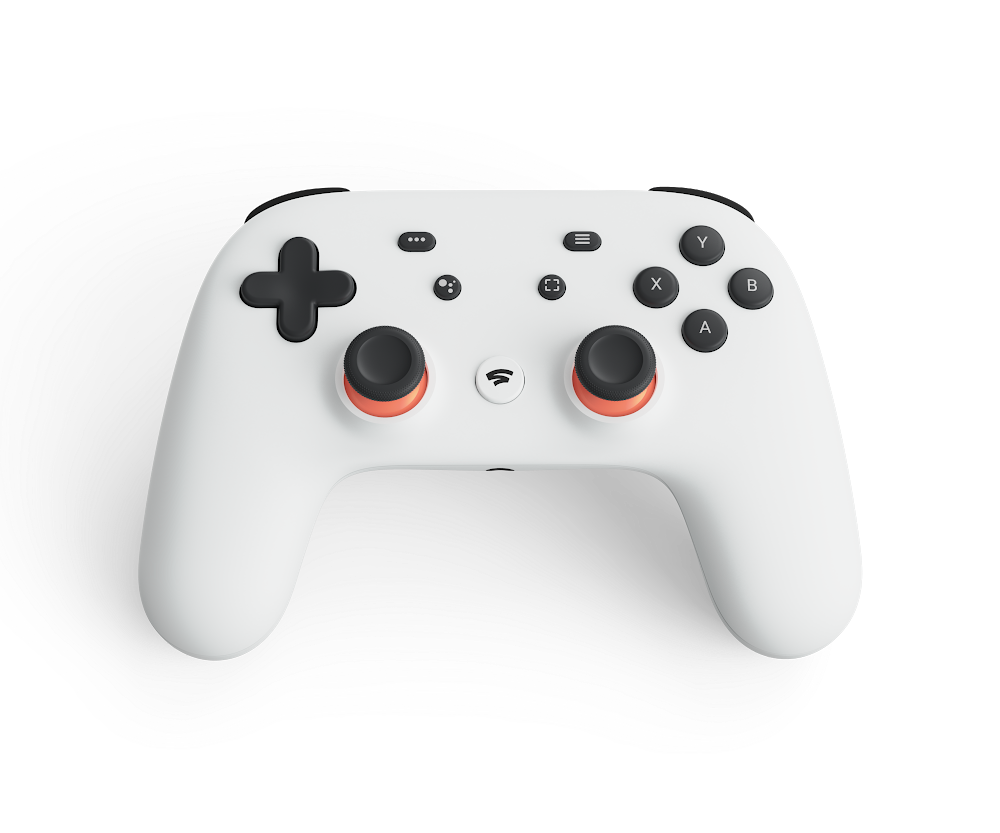 Source: Google
"When players use Stadia, they'll be able to access their games at all times, and on virtually any screen," Google wrote in an official statement. "And developers will have access to nearly unlimited resources to create the games they've always dreamed of."
But many details about Stadia were left elusive -- including pricing, a launch date, and which specific games would be available.
"Will it be subscription-based? Can you own your games in the cloud?" asks Tom Warren of The Verge. "These are important questions that Google needs to answer, and it skipped past them yesterday to promise more details in the summer." Read full story >>
4. Shoppable Ads Could Be Coming to Google Image Search
Two weeks before Instagram's announcement that it would allow users to purchase products within the app (without navigating to a third-party ecommerce site), engadget reports that Google is rolling out shoppable sponsored ads within image search results.
The ads would feature products available for purchase -- most likely in an image-centric format, since they would be appearing alongside visual content results. Unlike other image search results, however, the ads would contain product sale details like price and manufacturer.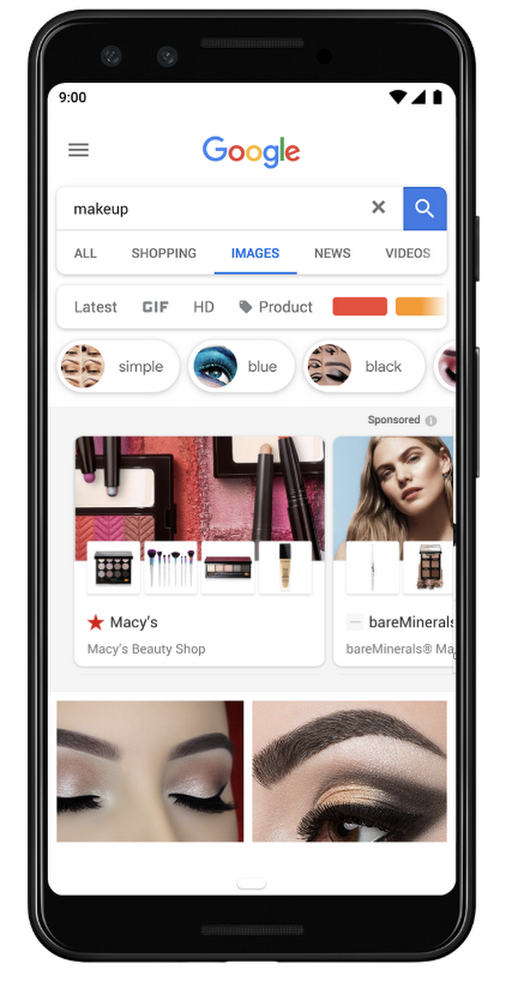 Source: Google
"A recent study shows that Google is the first place US shoppers go to discover or find a new brand or product," Google wrote in an official statement. "We've seen that 50 percent of online shoppers said images of the product inspired them to purchase, and increasingly, they're turning to Google Images." Read full story >>
5. AMP for Email on Gmail
Google officially launched AMP for Email last month -- the goal of which is to transform emails from text-based documents to richer experiences where people can accomplish more, without navigating away from their inboxes.
These to-do items include "being able to submit RSVPs to events, fill out questionnaires, browse catalogs, or respond to comments right within the email," writes Google -- all with the power of AMP, which is the company's technology that allows web pages to load nearly instantaneously, without losing any aesthetic or design qualities, or functionality.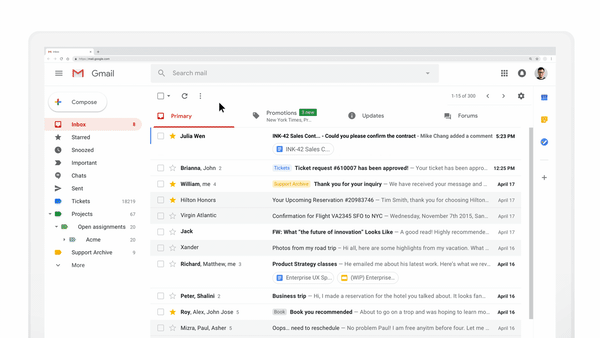 Source: Google
Google has launched AMP for email functionality within Gmail, but says it will soon be available such other email providers as Yahoo Mail, Outlook, and Mail.ru. Read full story >>
6. Google Podcasts Will Soon Let Listeners Search Episode Content via Text Queries
Google Podcasts, a podcast discoverability and listening platform for Android users, will auto-transcribe episodes so to allow listeners search for quotes and other content using text.
According to Android Police, the Google Podcasts service is using these transcripts as metadata to help users discover new shows using written search queries, and to help them find episodes for which they might not know the air date or title.
Source: Android Police
The auto-transcription might still have a few kinks to work out, however -- as it still misinterprets data like names, like Android Police podcast host Corbin Davenport, which it transcribed as "Corbin dabbing port."
(Meanwhile, the BBC is pulling its own podcasts from Google Podcasts and Google-Assistant-supported devices, pointing to Google's habit of sending listeners to its own app for episode downloads, rather than sending them directly to the BBC -- rendering a situation similar to Spotify's recent grievances with Apple.) Read full story >>
7. Google's Dedicated Hotel Search Site
Seeing that it seems to have a dedicated search site for many other travel-related items -- maps and flights, for example -- it was only a matter of time before Google launched a dedicated search engine for hotels.
The new hotel search site comes with a range of filtering options -- similar to its flight search site -- ranging from budget, to average guest ratings, to amenities like pools and gyms.
The visual results display, meanwhile, bears an uncanny resemblance to that of Airbnb -- leading some to wonder if a vacation rentals will soon be added to Google's portfolio of travel planning tools. Airbnb, meanwhile, received more U.S. consumer spending than legacy hotel brand Hilton did last year. Read full story >>
Featured image credit: Google