A new study from the Pew Research Center shows that over two thirds of U.S. adults (68%) get their news on social media, even if rarely.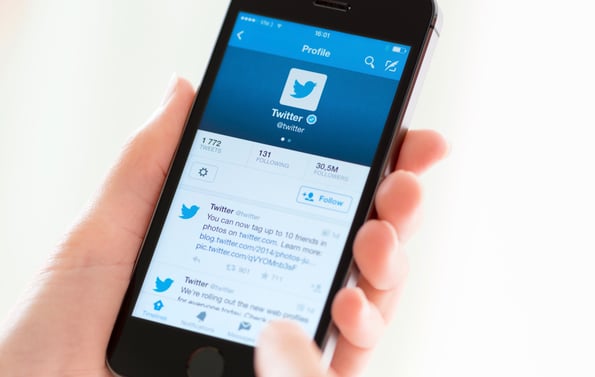 Out of that population, just under half say that they get their news from Facebook.
Source: Pew Research Center
Facebook has been working through something of a fake news crisis over the past two years, since it was revealed that the network was weaponized by government-backed Russian in a coordinated misinformation campaign, with the hopes of influencing the 2016 U.S. presidential election.
Since then, the company has implemented a number of changes to curb the creation of fake accounts that often distribute this inauthentic information, and has uncovered at least two similar misinformation campaigns.
It poses the question: With fake news continuing to be a problem on social media, why do so many people continue to rely on it as a source of information on current events?
The answer, it seems, is two-fold.
First, the same survey conducted by Pew also found that even though so many people continue to primarily consume news via social media, they don't always trust it. Over half (57%) expect the news they find on social media to be inaccurate.
Source: Pew Research Center
So despite this mistrust, what's to explain for the continued consumption? HubSpot VP of Marketing Jon Dick believes it comes down to our established news-reading routines.
"Ultimately," he says, "I think people have an existing habit that's hard to break."
It makes sense -- Pew also found, in separate research, that 74% of people visit Facebook at least once a day, reinforcing their consumption behavior during time spent on the site.
Source: Pew Research Center
That said, Facebook Page engagement has dropped about 50% since a January News Feed algorithm change that shifted priority to content from users' immediate connections over that from Pages.
Which is why, Dick says, there could be other explanations for users continuing to turn to social media for news discovery.
For example, there's the 42% of people who trust that the news they see on social media is likely accurate.
"People don't think it'll happen to them," Dick explains, referring to falling victim to misinformation.
But given the amount of time that, collectively, we spend on social media, our news consumption through those channels might not dissipate in the near future.
"Heck, I still get my news from social media," Dick admits. "But for some irrational reason, I assume the news I see on social media isn't fake."