Once upon a time, a focal point in the family room was a sizable, heavy box that delivered picture shows into our lives. Families arranged the furniture so you could see its magical screen while listening to its simple little speaker.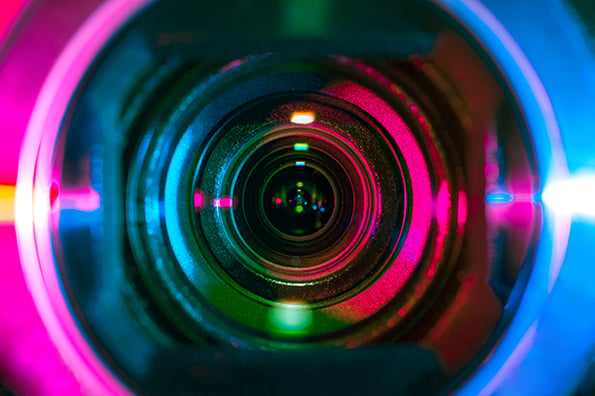 When you turned it on entertainment and information came a-flickering into your life.
You controlled this thing called the television by twisting its dial. If you didn't like the program, you had the option to watch what was playing on another channel. You might have had up to three or four choices.
Of course, if you fast-forward to 2018, you can control the signals with remote controls, smart phones and your voice. But far more importantly, you now control:
When you want to watch
Where your want to watch
On what device you want to watch
And above all, what you want to watch
Speaking to the last point above, consumers can now find and enjoy content about any subject -- free, or paid, or both.
The definition of "television" you'll find in the dictionary isn't inaccurate today, but what we consume now is more often described as "video."
A new form of freedom has kicked in. We care mostly about the content and enjoy insane new levels of choice for controlling how and when we consume it.
"Where's video going" is a far more interesting question than "Where's TV going." And so I explored the topic by collaborating with my friends at Uscreen.tv where a new generation of video content creators go to sell lessons and programs about everything from learning magic, to mixing music, to training dogs and everything else you might imagine.
This development, OTT, or "over the top," where content providers sell media directly to the consumer over the Internet (think Netflix), is just one of ten trends marking the rapid evolution of video. All of the trends have interesting implications for marketers, sellers, trainers, content creators, and consumers.
Let's have a look at 10 trends streaming across the online video landscape.