When you first think of webinars, you probably think they're a great tactic for the first part of the flywheel — attract.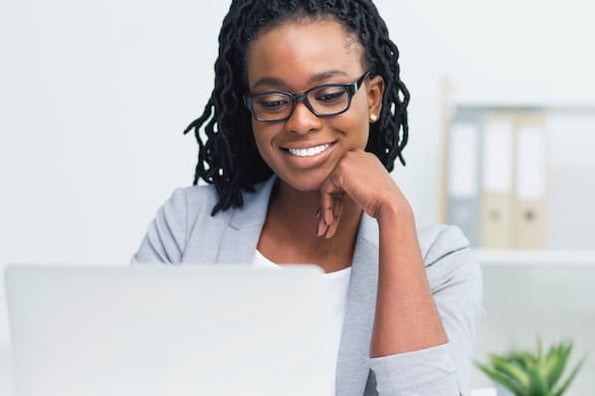 While you'd be right, webinars are also a way to delight and retain customers.
In fact, 75% of B2B buyers consumed webinar content last year, which makes it a good idea to include webinars in your marketing mix.
But I wonder, how are B2B companies using webinars? Do they focus primarily on lead generation? Or do they realize the potential webinars offer throughout the buyer's journey and after the sale?
An answer began to take shape when I read this post. Bethany Cartwright says, "Webinars work across the entire customer journey. From thought-leadership panel discussions to weekly live demos, webinars are a dynamic and effective way to move prospects down the funnel from awareness to closed deal and beyond."
Then, working with ClickMeeting, who now publishes an annual State of Webinar Report, I set out to closely examine how B2B marketers can make webinars work up, down, and beyond the sales funnel.
In the infographic below, we see that webinars provide a way to connect and engage with customers throughout the buyer's journey.