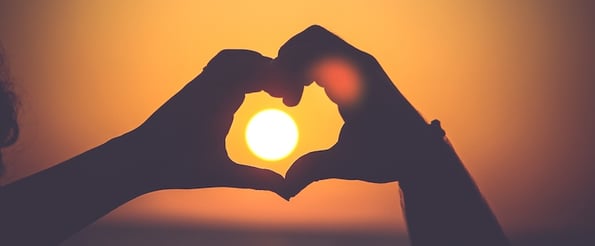 Sales is emotional -- for both buyers and sellers. On the buying side, choosing to invest a considerable sum of money into a product or service requires belief in the offering and also the salesperson vouching for it. On the selling side, reps must build genuine rapport with prospects and care about buyers' goals and pain points like their own.
However, letting emotions run wild is counterproductive to the sales process. So where does the balance lie between wearing your heart on your sleeve and getting trapped in a glass case of emotion, Ron Burgundy-style?
In the following SlideShare, SG Partners presents five emotional characteristics every great salesperson has in spades. Flip through the deck to discover how to hit emotional high points while keeping your game face on.