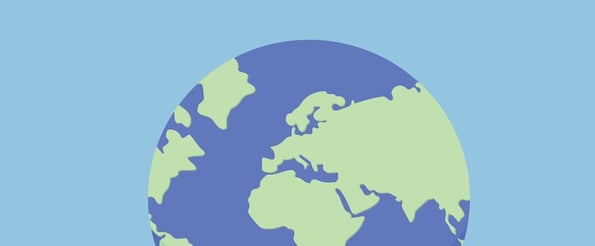 When considering a new job search, many of us start with our resumes. Is all information up to date? Check. Are the skills and relevant experience sections customized to the type of position you're looking for? Yup. Is the layout visually appealing? Absolutely.
But in the event that you'd like to expand your job search to different countries, one resume simply won't cut it. As the following infographic from Enhancv shows, resume best practices vary significantly from country to country. For example, a two-page resume is bound to raise some eyebrows in the U.S. But in Germany? It's the minimum.
Check out the graphic to discover how to format your resume for recruiters in Japan, Spain, France, and more.