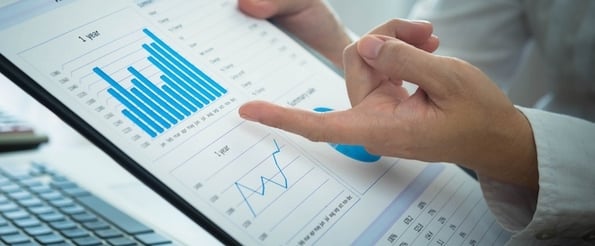 If you've reached the point in the sales process where your buyer is asking for your recommendations, it's because you've succeeded in capturing their interest by exploring the ways you can help them.
Advising prospects is all about coming up with solutions that cater to their needs, not pushing your product and using the prospect to achieve your quota.
Salespeople act as translators between the generic messaging found on your company's website and your buyer's unique needs. You can help your prospect move toward a decision with a few different formats depending on their preference and purchasing process. It could be a proposal, presentation, demo, or contract.
The idea of 'advising prospects' comes from the final stage in the inbound sales methodology. You should advise prospects when they are already in the decision-making stage of the buyer's journey.
The short video below is a four minute exercept from the final class in HubSpot Academy's free sales certification. It outlines the four best practices in hosting advising conversations, and mock conversations for each step.