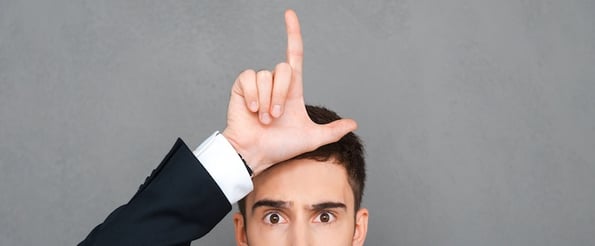 Are you on LinkedIn? If so, that's great. If not, go make an account right now. I'll wait.
...
And, we're back!
Maintaining a presence on LinkedIn is critical for salespeople. Buyers today turn to social media to research prospective vendors and get answers to their product questions. And just like salespeople check out their prospects' profiles before they pick up the phone, prospects also stop by reps' pages to get a sense of who they'll be talking to.
With this in mind, simply having a LinkedIn account isn't enough. Are you coming off as a (gulp) LinkedIn loser?
According to CareerHMO, the key to avoiding this label is cultivating a complete, informative, and concise profile. Avoid LinkedIn loserdom by heeding the advice in the following SlideShare.