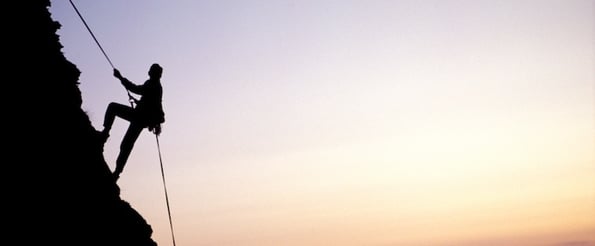 Before they were great, they were curious, hardworking visionaries -- and salespeople! A remarkable 20% of today's CEOs come directly from a sales or marketing background, and that number is on the steady incline.
At Ideal, we match salespeople with top sales jobs every single day and are often reminded of the many ways sales can lead to greatness. These three multimillionaires -- Shark Tank star Robert Herjavec, Berkshire Hathaway CEO Warren Buffett, and Sales 2.0 proponent Anneke Seley -- prove just how good of a fit sales is for today's job seeker.
Please pass this along to any salesperson or aspiring salesperson you know! Always a great reminder of why Sales is the best career out there.
Are you looking for a sales job? Browse open sales roles on Ideal. Find your match and make more money.