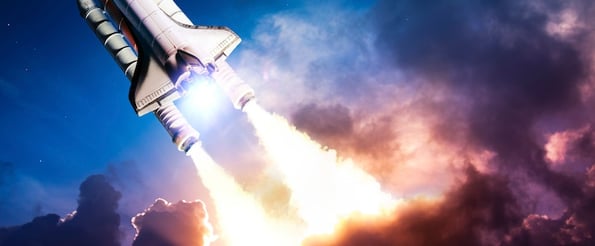 If a tree falls in a forest and no one is around to hear it, does it make a sound? If a LinkedIn profile is made over to perfection and no one views it, does it have an impact?
We'll leave the first question to philosophers, but the answer to the second is clear: no. It's great to spend hours tailoring your LinkedIn profile to your target audience, but if you fail to get eyeballs to the page, your time was unfortunately wasted.
How do you make sure your stunning LinkedIn profile is the talk of the network? Get it to appear in your connections' newsfeeds with the following 11 tips from Stephanie Sammons. Before long, prospects and buyers will be contacting you instead of the other way around.