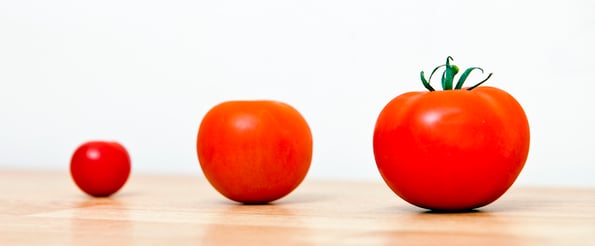 According to social selling expert Jill Rowley, a salesperson's network is their net worth. If you can find a way to double your number of connections? You just got a whole lot richer.
The following infographic from WhoIsHostingThis? provides six steps for professionals who want to scale their LinkedIn community -- some small and relatively obvious (log in every day), and others less so (use Alumni search to find prospects who attended your alma mater). The best part is the entire process only takes a few minutes each day.
However, there is one small detail missing. To get influencers and industry thought leaders to accept your request to connect (personalized, of course), you must have a fully fleshed out and compelling profile. If your profile could use some work, you're in luck -- we're giving away 50 free LinkedIn profile makeovers this month. Click here to enter today.
Editor's note: LinkedIn answers is no longer available.