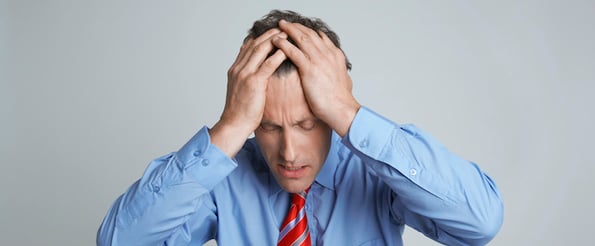 "Most of what we call management consists of making it difficult for people to get their work done." - Peter Drucker
Managers aspire to enable, empower, and encourage. Too bad they often end up disenfranchising, denying, and disparaging.
Want to avoid pissing your employees off? Check out the following SlideShare from Officevibe, which lists 10 motivation-killing behaviors bad bosses are guilty of.