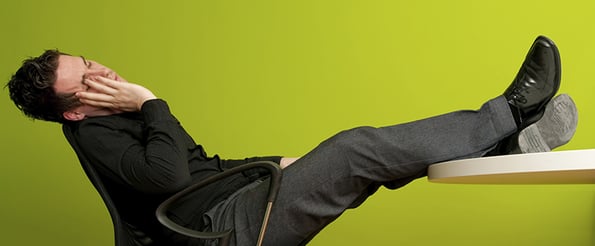 This post originally appeared on HubSpot's Agency blog. For more content like this, subscribe to Agency.
I would rather organize a Forever 21 store than sit through a boring presentation.
And what's worse than a boring presentation? Five, 10, or even 15 boring presentations.
That's the fate clients subject themselves to during the new business process. And while you might think they deserve to be in this situation, it won't help you win the account.
Don't be that agency that drives the client team over the edge with a PowerPoint presentation in 11-point Comic Sans text. Check out the below SlideShare for a few tips on how to create presentations that don't suck.