Sales voicemails may be short, but they're incredibly important in determining whether a salesperson will connect with a prospect or not. That's why it's critical to optimize the message so it grabs a potential customer's attention right away.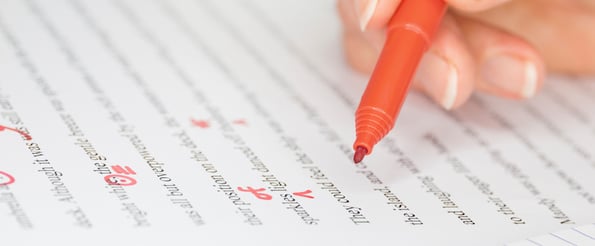 But as any rep knows, this is easier said than done. Try as you might, a few off-putting phrases could still sneak into your sales voicemail if you're not actively avoiding them.
Here's a voicemail script from sales trainer Art Sobczak with no fewer than six mistakes in it. Can you spot them?
"Hi John -- my name is Art Sobczack with Business By Phone. We have not spoken before and I know you're busy so I won't take up too much of your time. We're a sales training company and we just came out with a new prospecting book and system. What I'd like to do is come out there -- maybe take a half hour of your time -- and show you what the system is all about, and see what it would take to have a seminar at your company. Would that be okay for you, say, on Friday?"
Once you've tallied the errors, see if you're right by watching the following video from Selling Power. Queue it up to 2:06, and check your answers.