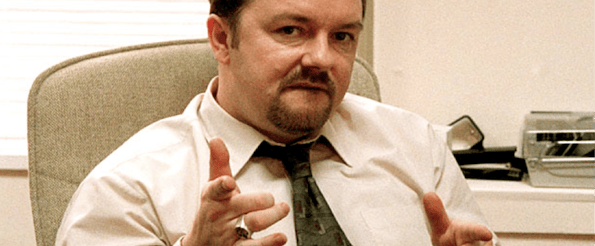 A good joke in a sales presentation can engage the audience, lighten the mood, and create a positive perception of you and your product.
Unfortunately, telling a "good" joke is easier said than done. And telling a joke that doesn't turn out exactly as you planned is worse than no joke at all.
But not to fear. You don't have to be Steve Martin to effectively inject humor into your sales presentation -- you simply have to follow the legendary comedian's and other comics' advice. The following SlideShare from David Nihill features 23 tips from comedians such as Ricky Gervais, Charlie Chaplin, and Jerry Seinfeld on how to bring the funny in any scenario. Use misdirection, word order, pattern breaking, and other techniques in your next sales presentation to turn "zzz" into "LOL."