You know what's frustrating for salespeople? The knowledge that good fit inbound leads are leaking from the sales funnel due to poor marketing processes, bad messaging, or inadequate support. Few things are worse than a closed-lost deal, but this might be one of them.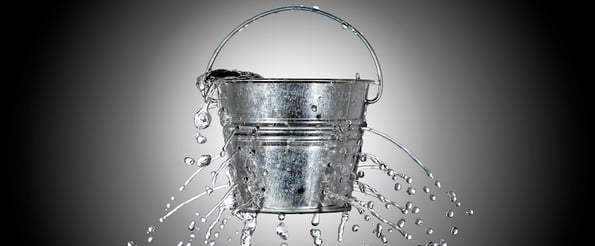 To patch up any gaps your organization might have in your marketing or sales funnels, consult the below infographic from ReachLocal. Do an audit of your website -- is contact information prominently displayed on each page? Are all incoming calls getting answered or returned within an hour? Are you prioritizing hot leads over cold, and regularly reaching out to good fit opportunities?
If any of these points is a stumbling block, get together with marketing leaders and plug up the holes once and for all. A lead is worth its weight in gold, but not if it escapes from the funnel before a salesperson gets involved.