Everyone and their mom is talking about social selling. And although I've personally always been a social media geek, many people are not.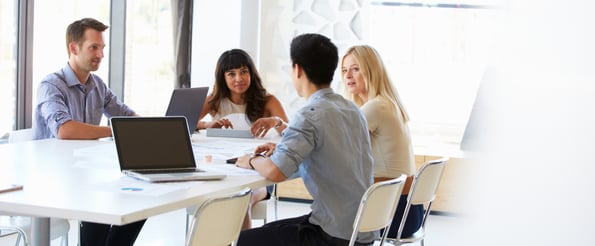 Including sales leader Danielle Herzberg.
Danielle started using Twitter out of necessity.
But once she did, she noticed how it subtly made her customer relationships that much stronger.
Now social selling on Twitter specifically helps her solve three challenges in the sales process, which she shares in the presentation below. Check it out and let us know what you think.