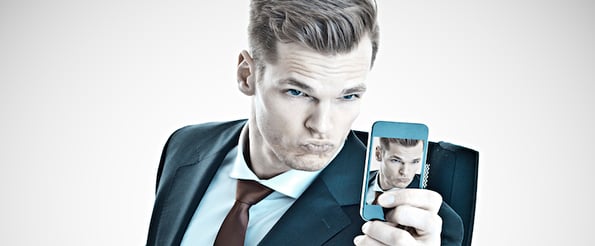 In the age of selfies, bad photography runs rampant. Duck lips, bathroom pictures, too close close ups -- the list of photography faux pas is seemingly endless.
A poorly angled selfie or two (or 100) might not be so bad on Facebook. But put those same pictures on LinkedIn, and watch your connection accept rate take a nosedive.
The following infographic from Sales For Life visually depicts the top eight LinkedIn profile picture no-nos, from using an out of date photo to posting a snapshot of your cat (note: acceptable on all other places on the internet). While it's important to have a picture -- your profile is 11 times more likely to be viewed if you have a photo -- it's just as important that it's not one of these.