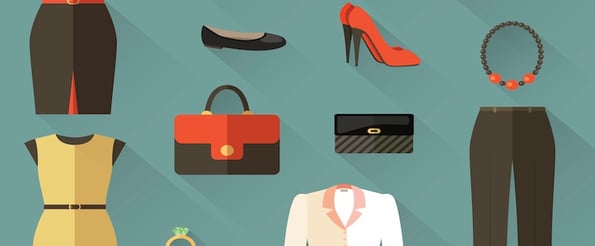 So you landed the sales job interview. Nice work! You have perfected your handshake and you're ready for "Can you tell me about a time when you helped your team overcome adversity and close the deal?"
There is only one last question to answer: What should you wear?

Everyone seems to have an answer to this one. Hunt for advice online and you may end up more confused than when you started. Some people will tell you to "Dress for the job you want, not the one you have," and others, "Just pull a Zuckerberg, man -- rock the hoodie."
So where do you draw the line between classy and cocky? Tasteful and tacky? Let's take a look at the data.

By compiling the latest research in business psychology, sales hiring experts at Ideal Candidate say the decision can be distilled down to three simple rules. Use these three tips and sample outfits to ensure you make a great impression and close the deal!