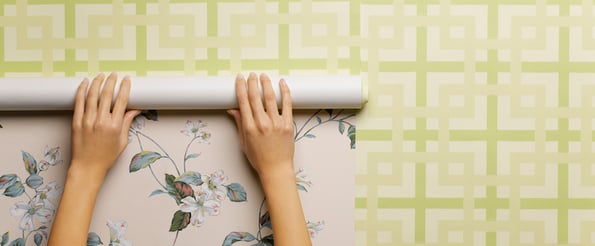 Houses tend to get a little musty in winter. The windows haven't been opened in so long that you're not even sure they do that anymore. Slush from boots covered in snow has formed a permanent patch of dingy floor in the foyer. The blinds have a layer of dust on them. And worst of all, winter has sapped your will to do anything more than curl up on the couch and marathon your favorite show.
But now that April is here, spring can't be too far behind. The sun is shining again and the temperature is climbing, which means it's time for spring cleaning. Whip out your broom and mop, and let the sunshine stream through your freshly washed windows.
However, it's not just your house that gets dusty in winter. Have you let your LinkedIn profile go a few months without an update? If so, we can help you polish it up once more.
LinkedIn Makeover Contest
This month, the HubSpot Sales blog is giving away 50 free LinkedIn profile makeovers. Let a professional writer versed in the social selling arts make your summary and headline sparkle, and your page surface more effectively in search. The best part? It only takes a few seconds to enter.
Click on the button below to toss your hat in the ring and learn how to earn additional entries (yes, you can increase your chances of winning!).