Whether or not your company currently offers a customer onboarding program, it's never too late to refresh or adopt one. However, it's important to stay on top of the latest customer onboarding stats to understand how these strategies are changing over time.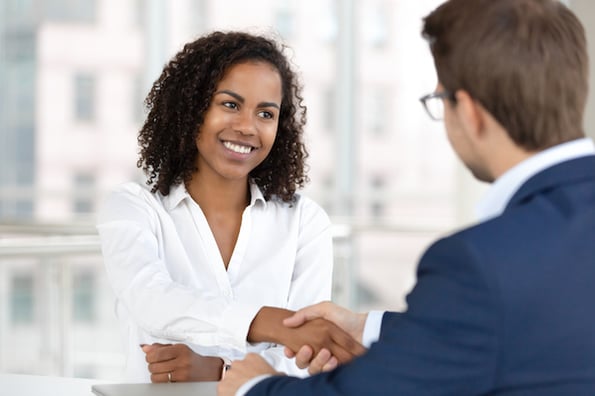 While it's challenging enough to convert leads into customers, the last thing you want is for your hard-earned conversion to be lost because new users can't figure out how to operate your product.
That's why we curated the list below of customer onboarding stats you can use to learn more about these programs as well as why they're important to your organization.
Table of Contents
28 Customer Onboarding Stats to Know in 2023
The State of Customer Onboarding
The Value of Customer Onboarding
Customer Onboarding Expectations
Customer Onboarding Best Practices
Customer Onboarding Trends