We've written about this before: Once you master customer support, you can start working towards customer success, too.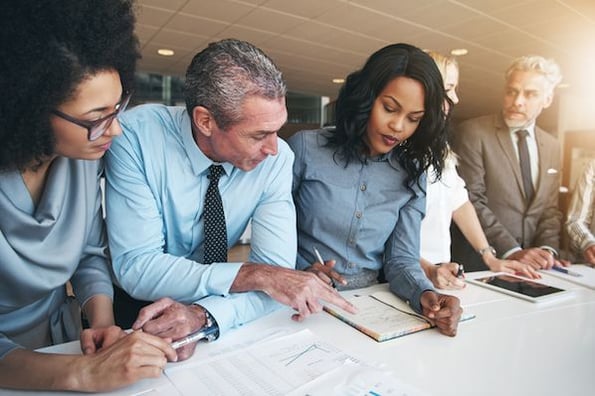 When you've reached the point where you're successfully supporting your customers reactively -- by responding to their phone calls, web tickets, live chat requests, and technical issues -- you can start on the work of thinking longer-term to partner with your customers to help them achieve their goals using your product or service.
And in that way, you'll deliver more value to your customers that will make them continue to buy from you, year over year, and refer their friends and colleagues.
View the infographic below to learn more about the importance of implementing a customer success program. And to learn more, read our blog post about mentoring new hires next.